Details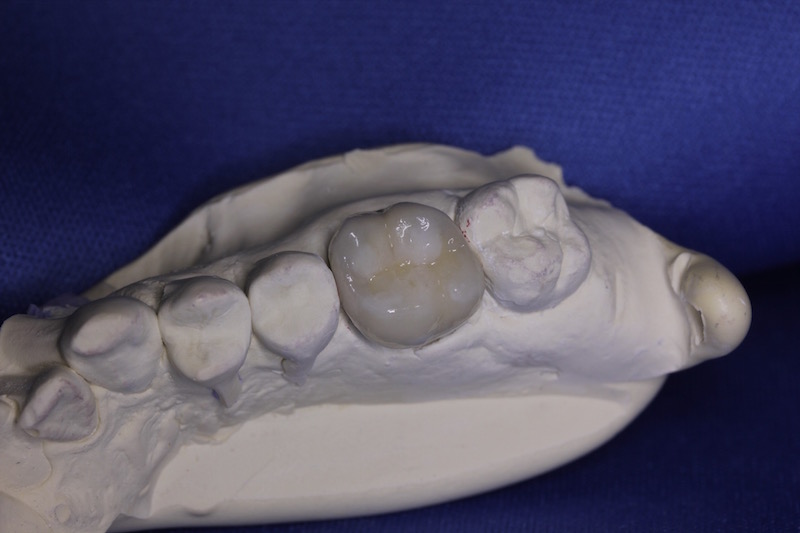 Vita VM13 Hoffman Panameno
Details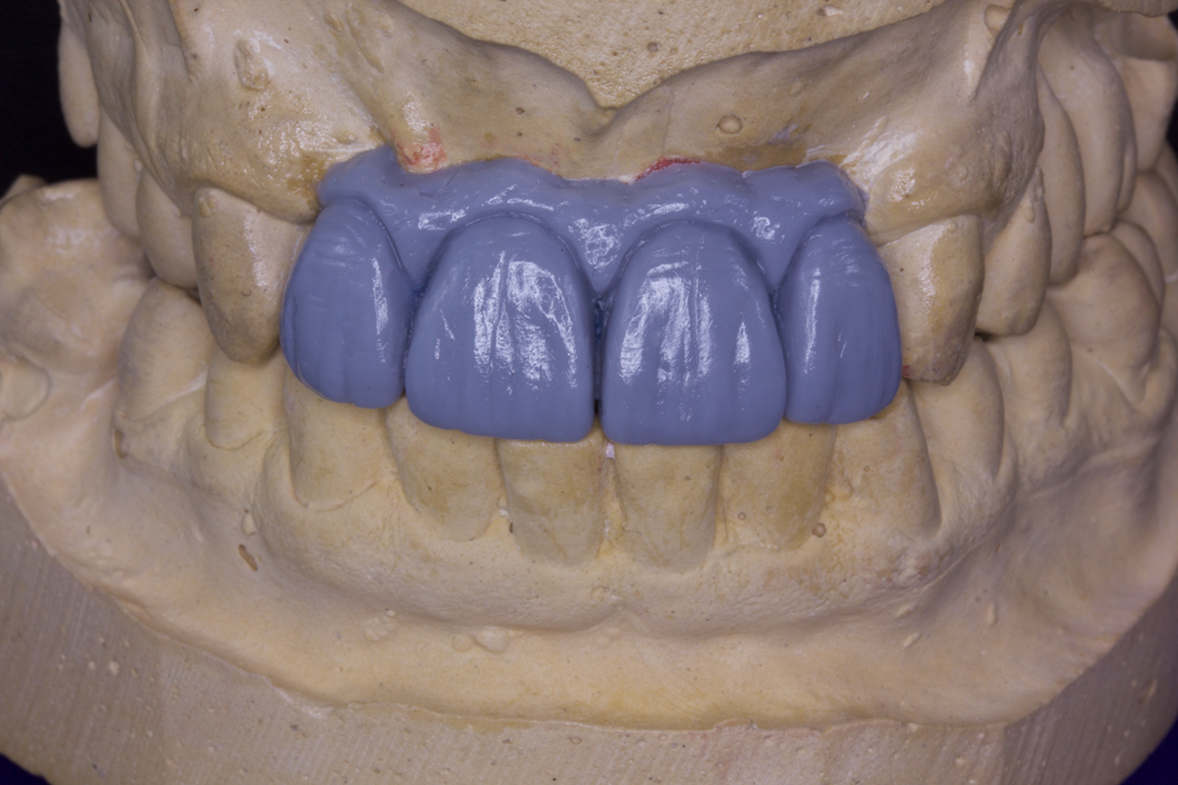 Hoffman Panameno
Details
They say that there are limits to what you can produce with Full Contour Zirconia. Yes there are limits, but here at Alpine Dental Laboratory we are pushing those limitations to provide you with a product you can smile about. Choose an Azir today!
Details
Custom Ti-base Azir zirconia with a cement able layered zirconia crown. Digitally assisted and handmade.
Details
The Alpine team would like you to try Azir, our in lab zirconia. From milling, to sintering, to stain and glaze, every step of the production of our zirconia is done in house.